05 Oct

Newlyweds!

This must be the most perfect weather for photos in Oklahoma – not too hot, not too cold. The grass is green instead of the dead straw it seems to become during the summer heat. The sky is a beautiful blue with clouds that look almost painted into the distance. And the summer's newlyweds are glowing with bliss (at least I would hope they are). Such was the case with this photo shoot. They're settling happily into lives with each other, and it makes me so honored that I get a glimpse of it.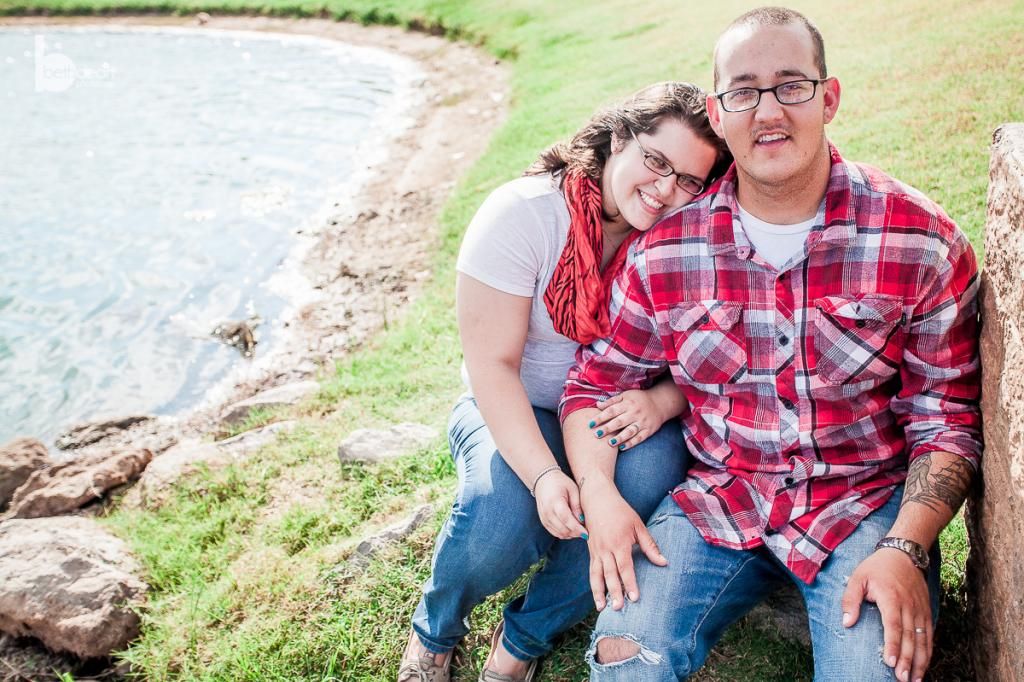 Bonus points – they have fur babies! Their two dogs got in on the photo shoot and proved to be most photogenic!

Rocky seemed to really take in the modeling gig. Every time I asked him for a shot (yes, I actually did ask the dog to let me take his picture), he'd pause and pose for me. Smart guy, and quite dapper in his bow tie!